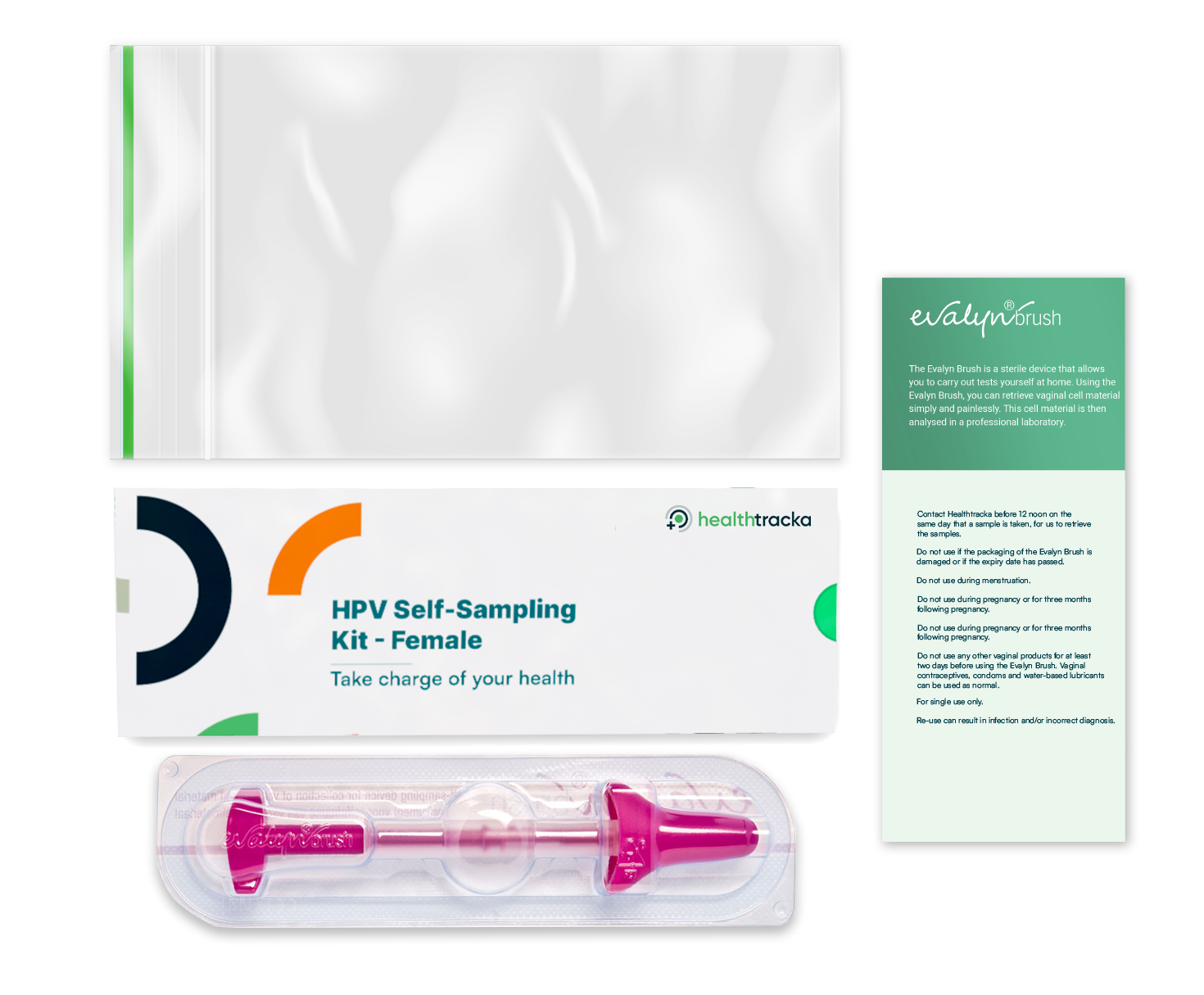 This is Self-sampling kit is for detecting the Human PapillomaVirus (HPV) which causes Cervical cancer
Not Sure, take a Quiz
What Our Customers are Saying
Why Choose Healthtracka
You don't need a medical degree to understand your
health — we'll break it down for you.
Your Health Insights
View Summary
Timely Sample Collection
Enjoy the flexibility of choosing your preferred date and time for sample collection and rest assured that we will be right on time.
Fast, Reliable, and Confidential Results
You can rely on us to provide timely and accurate results within 48 hours. The best part is that your information is completely private.
Indication
Medical - Red eye
Frequently Asked Questions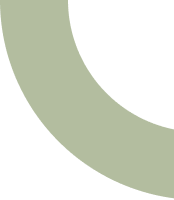 Watch video to learn why
healthtracka could be right for you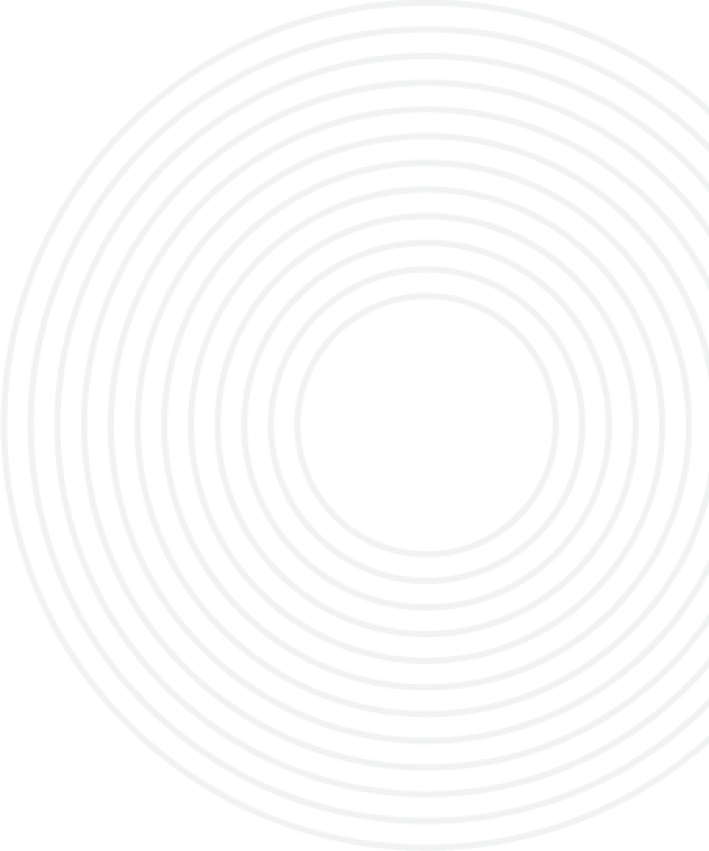 Get notifications you may have missed.
Plus get the inside scoop on our latest content and updates in our monthly newsletter.