Understand the issues and find your best chance to conceive
Trying for a baby can be stressful, especially if it takes longer than expected. With a fertility test, you can get answers from a doctor within 48 hours and plan your next steps.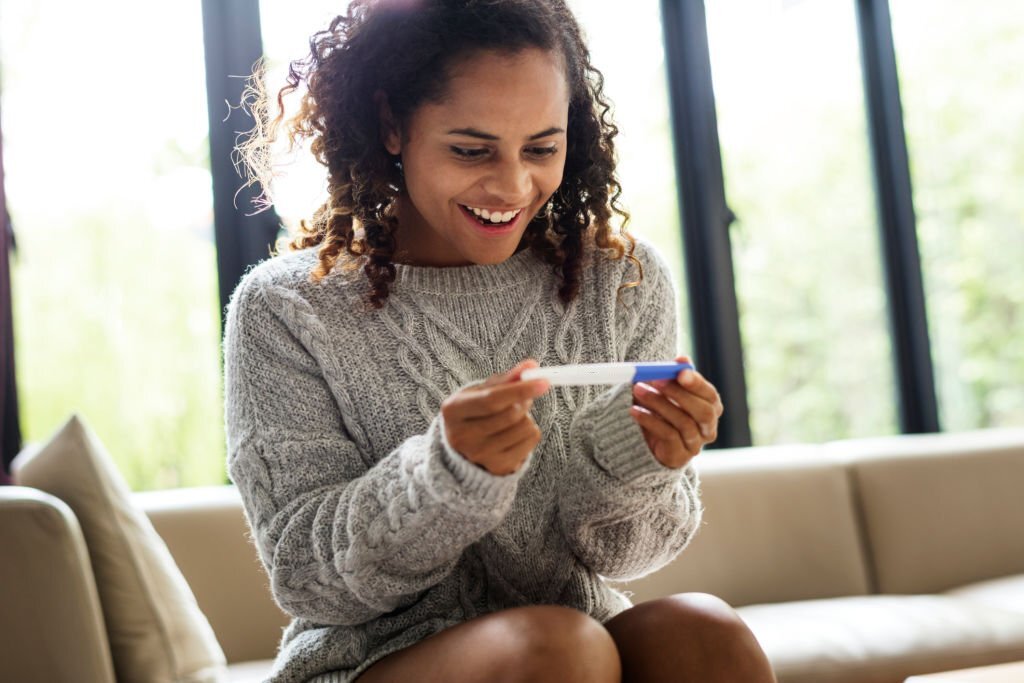 Free Doctor Consultation
Get tested at home
Choose your date and time
Accurate results in 48 hours
Personalized Result Dashboard
Female Fertility Test (Basic)
Great for a budget
₦35,000
Basic Includes:
Estradiol
Follicule Stimulating Hormone (FSH)
Luteinizing Hormone (LH)
Prolactin
Female Fertility Test (Standard)
The basics and much more
₦75,000
All Standard plans included
Estradiol
Follicule Stimulating Hormone (FSH)
Luteinizing Hormone (LH)
Progesterone (Day 3)
Prolactin
Anti Mullerian Hormone (AMH)
Progesterone (Day 21)
The Healthtracka Female Fertility Package is ideal for you if
Can't get to the clinic
You do not have the time or energy to visit a laboratory or clinic, and do not like the hospital smell.
Accurate Results
You need a certified laboratory that will guarantee that you are getting accurate results you can trust.
Trying for a baby
You have been trying to get pregnant for a while
Clear all doubts
You want to stop guessing and know exactly why you are not getting pregnant
Above 30
You are above 30 years of age and want to assess your chances of getting pregnant
You smoke or drink
You smoke, drink or engage in other activities that may affect fertility
Going through stress
You have chronic stress due to hormonal imbalances
History of STDs
You have had or treated an STD in the past
What Our Customers are Saying
Frequently Asked Questions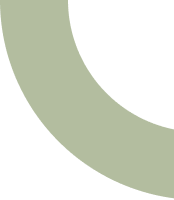 Watch video to learn why
healthtracka could be right for you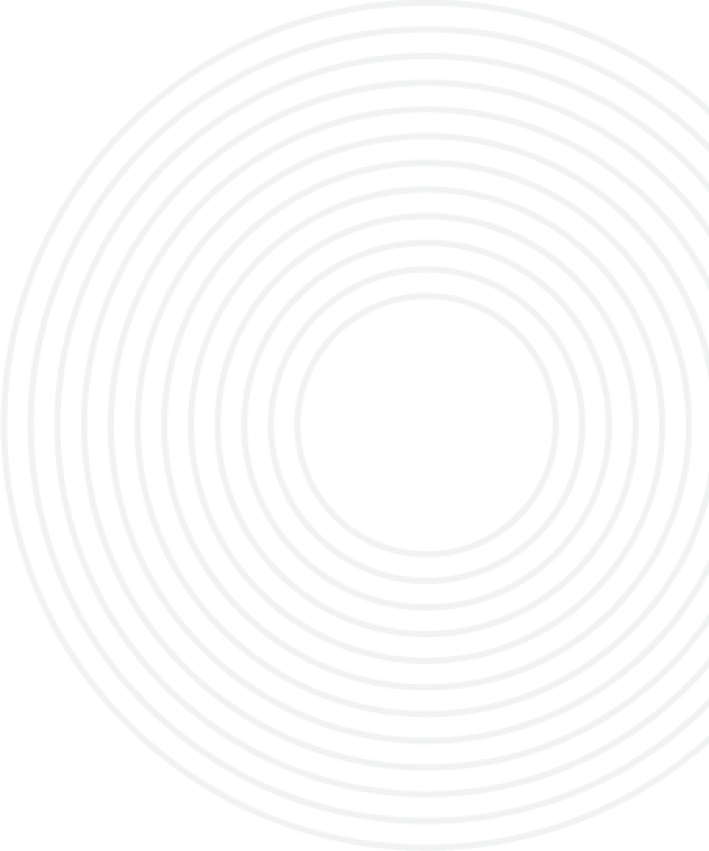 Get notifications you may have missed.
Plus get the inside scoop on our latest content and updates in our monthly newsletter.