Need Private COVID-19 PCR Test For International Travel With Same Day Results?
Get your COVID Test done for and enjoy your trip!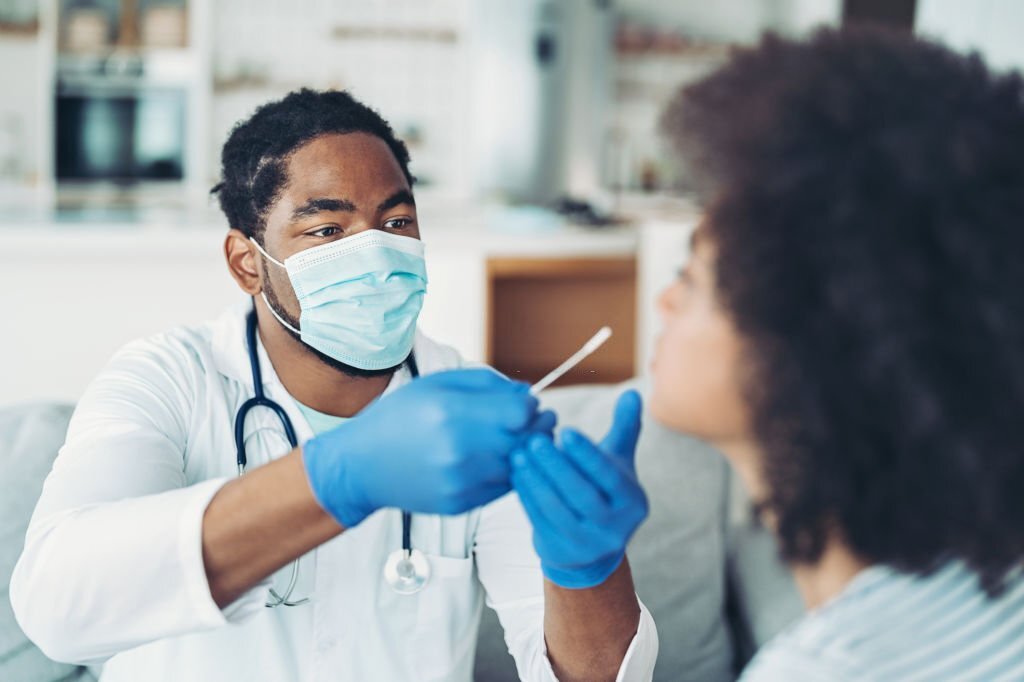 Covid PCR Lagos
Great for a budget
₦45,250
Basic Includes:
Covid PCR Lagos
Covid PCR Abuja
The basics and much more
₦39,500
All Standard plans included
Covid PCR Lagos
The Healthtracka Covid PCR is ideal for you if
You desire Privacy and Convenience
You want the privacy and convenience of doing your health checkup at home
Can't get to the clinic
You do not have the time or energy to visit a laboratory or clinic, and do not like the hospital smell.
Fast Results
You want results delivered as quickly as possible to help you make quick decisions on the staff.
Accurate Results
You need a certified laboratory that will guarantee that you are getting accurate results you can trust.
What Our Customers are Saying
Frequently Asked Questions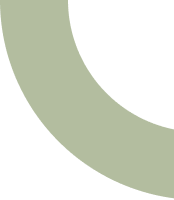 Watch video to learn why
healthtracka could be right for you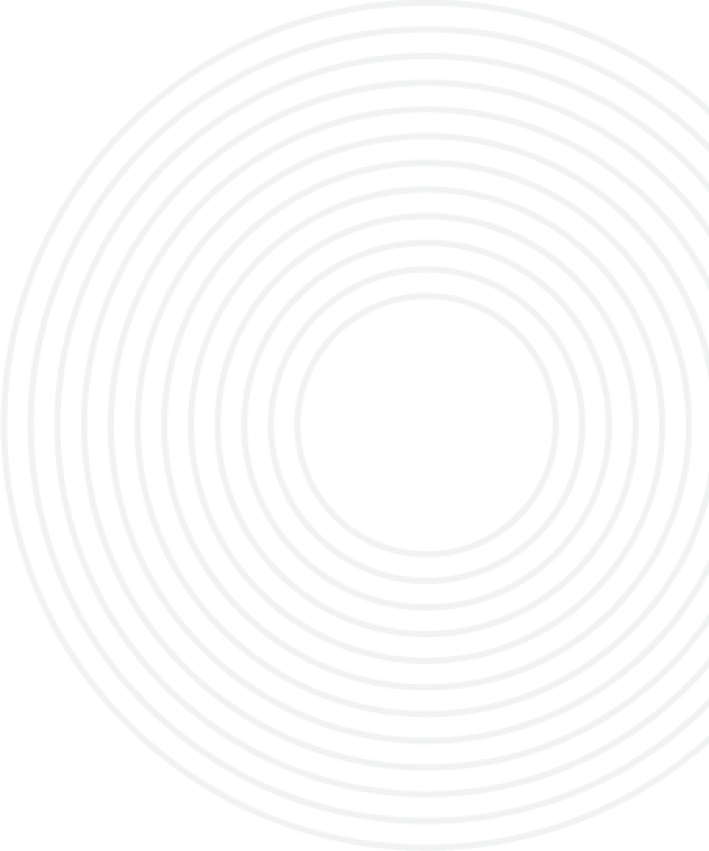 Get notifications you may have missed.
Plus get the inside scoop on our latest content and updates in our monthly newsletter.