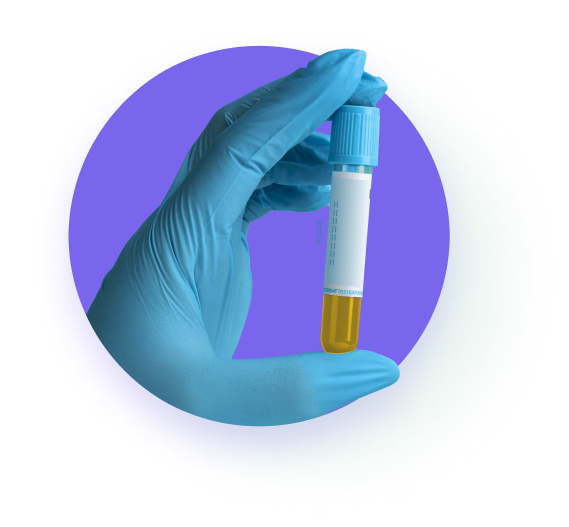 HPV Self-Sampling Kit
This is a self-sampling kit for detecting the Human PapillomaVirus (HPV) which causes Cervical cancer
What does this kit test for?
Choose Your Date And Time for Pick up
Accurate Results In 7 Days
Personalized Result Dashboard
Complimentary Doctor Consultation
About this Test
Human papillomavirus (HPV) is transmitted through sexual contact and causes almost 100% of cervical cancer in women. It is estimated that 1 in 2 will contract the virus in their lifetime. Like most STIs HPV is symptomless and requires a test to detect the virus.
The Healthtracka Self-Sampling Cervical Test Kit is Ideal for you if
Want Privacy
You will rather take your own samples at your own convenience than have a health practitioner do it for you.
Can't get to the clinic
You do not have the time or energy to visit a laboratory or clinic, and do not like the hospital smell.
No Pap Smear Test Yet
You haven't done a pap smear test before or it's being at least 2 years since you last took it.
Diagnose early
You want to ensure any signs of cervical cancer are detected early and treated immediately
Protect yourself
You want to live a healthy life free from unpleasant surprises
Assess the risks
You want to understand the risks; what HPV is all about and how it affects you
Fast Results
You want to avoid delays and anxiety about what your result might be
How it works
Activate your collection kit and collect your sample in the morning. Contact Healthtracka to retrieve the sample on the same day.
Once your sample arrives in the laboratory, confidential results will be available from your secure online account in 7 days.
Our Healthtracka team is here to support you and may call you to explain your results and provide guidance on your next steps.
Frequently Asked Questions